What our clients have to say…
Please take a moment to see what our clients are saying about the quality of service they have received from Thomas Carpet Cleaners and then contact us to schedule your appointment.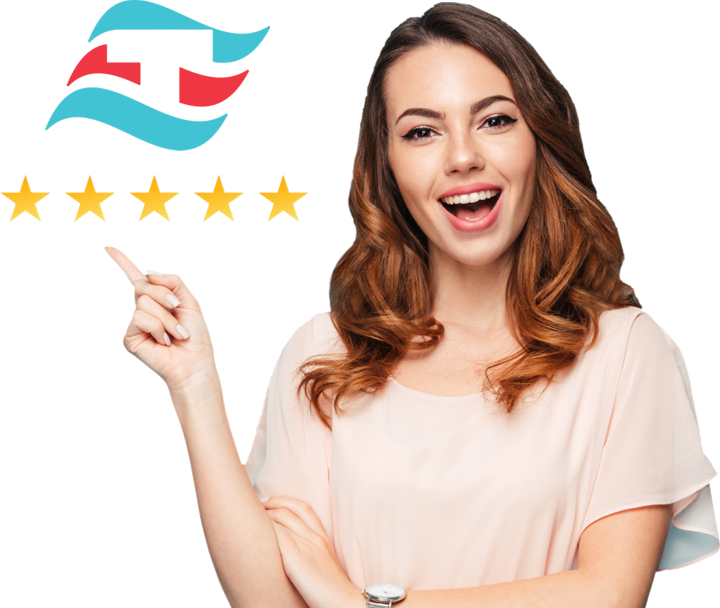 We have owned this home for over 35 years and this is the best carpet cleaning company we have ever used….in this home or in any other home we have owned. They are pleasant, efficient, easy to schedule an appointment in a very timely manner. They communicate regarding arrival time and when they are on their way. They are clean and professional and respectful of my home. They are efficient, wasting no time and doing an amazing job. And the price is very fair.
Michelle Kindt
2 months ago

Been using Thomas carpet cleaners for a number of years. They cleaned my business and my home, as well as my two Daughters homes. Highly recommend then. Fast service and reasonable prices… Great company…
Michael Azzarano
September 16, 2020

My carpet looked so bad that I was thinking about replacing it. I decided to call Thomas Carpet Cleaning and I'm glad I did. The name of the guy who cleaned my rugs was named Mark. He was here on time, set up everything and began cleaning. After he was done I couldn't what I saw-my carpet looked GREAT! In the future I will use Thomas again!
Rodger J.
4/27/2019

We have been using Thomas Carpet Cleaners for more than 20 years! They do a fantastic job on carpet, wood, upholstery and tile. Their workers are all friendly and professional.
Krissi Pearse
June 16, 2021

Absolutely Superb in every way, Great job, very professional.
James DeClane
6 days ago

Our carpet cleaner, Frank, did a very thorough job of cleaning the carpet. We have a lot of furniture and he moved most of it including our sectional. We had pet stains that he spent extra time on. It was a tough job and I wouldn't hesitate to have him back.
Karen J.
7/1/2019

VERY impressed with Thomas Carpet Cleaners! Hadn't had carpets cleaned in over 10 years. They were recommended and we are so glad we had them come over. Fast, professional and great results!! Will use again and highly recommend! Thank you Thomas Carpet Cleaners.
Kris Silvestri
9 months ago

Thomas Carpet is terrific! Always nice,on time and very reasonable rates! I don't call anyone else!
Cynthia Stenta-Porrini
April 5, 2021

Just had my rugs cleaned by Thomas Carpet Cleaner . They look like new ! Also cleaned my dining room chairs that were 25 yrs old never been cleaned before , also look unbelievable !! Great job Mark ! Hard worker . Wont use anyone else !
Lora B.
9/20/2020

Thomas Carpet Cleaners arrived on time and were polite and very through. My Carpets look awesome. I highly recommend.
Robyn Tarpley
a week ago

Excellent service! We had two carpeted stairways, a hallway and a sofa and loveseat cleaned yesterday. Brought back new life to the carpets and furniture in our basement. Our technician was wonderful and did an amazing job. Thank you Thomas Carpet Cleaners!
Pat Kane
November 17, 2020

We have used Thomas Carpet Cleaners several times. Always happy with the service. Scheduling is easy. Really nice service techs. Highly recommend.
Eileen Capozzoli
4 months ago
Want to hear more or would you like to leave us a review?
Please feel free to read more of our reviews using the buttons below or leave us a review. We value your feedback!