What our clients have to say…
Please take a moment to see what our clients are saying about the quality of service they have received from Thomas Carpet Cleaners and then contact us to schedule your appointment.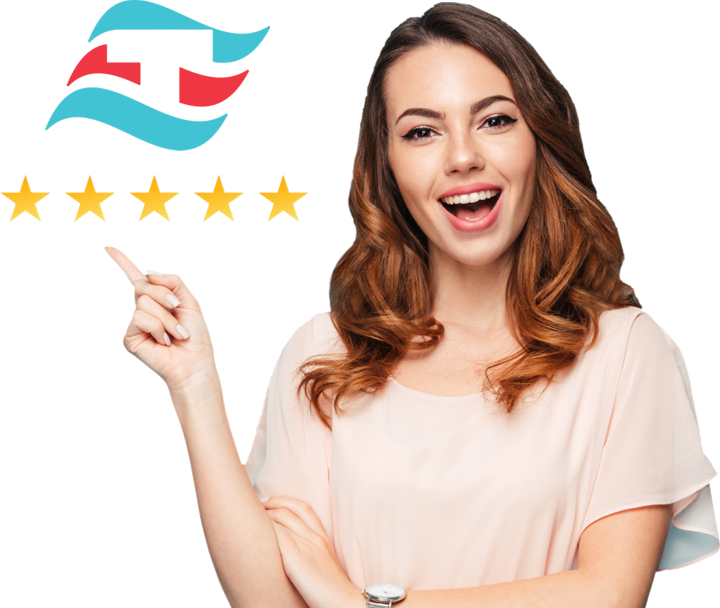 Want to hear more or would you like to leave us a review?
Please feel free to read more of our reviews using the buttons below or leave us a review. We value your feedback!