Dirty Carpet After Vacuuming?
We Clean Deeper.
No matter how often you vacuum, the carpets still look dirty.
Our deep cleaning system will attack embedded soil and stains that vacuuming can't touch.
Stay One Step Ahead
It can be frustrating when you vacuum your carpets often and stop seeing noticeable results, especially in the high traffic areas! Lots of footsteps means microscopic scratches on the carpet fibers that hold on to particles of dirt, dulling the overall appearance of your carpets.
If you have your carpets professionally cleaned every 12-18 months, you should be able to stay ahead of permanent discoloration and premature fiber wear, extending the life and beauty of your wall-to-wall carpet.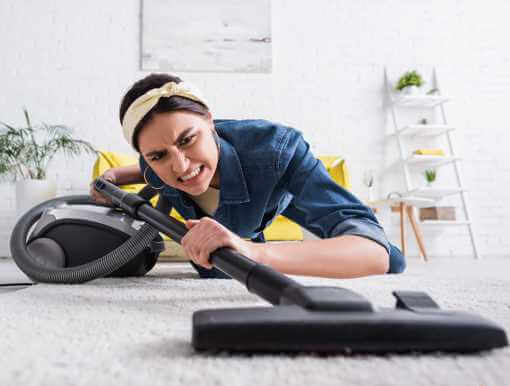 Deep Cleaning for a Healthy Home
The wall-to-wall carpets in our homes act as filters, holding on to dust, pet hair, pollen, and other allergens, keeping them from becoming airborne. Over time, these allergens build up and become harder to remove with weekly vacuuming. Deep cleaning with THOMAS will ensure clean carpets and a healthier home!
Dust
Tracked-on soils
Pollen
Pet stains
Pet hair and dander
Nicotine
Cooking odors
Musty odors
Greasy build-up
Dust
Tracked-on soils
Pollen
Pet stains
Pet hari and dander
Nicotine
Cooking odors
Musty odors
Greasy build-up
Pet Urine Problems
Regular carpet cleaning will not effectively treat the odors normally associated with pet urine accidents in carpet. THOMAS offers THREE levels of pet urine removal and deodorization to fit your needs over and above our regular carpet cleaning services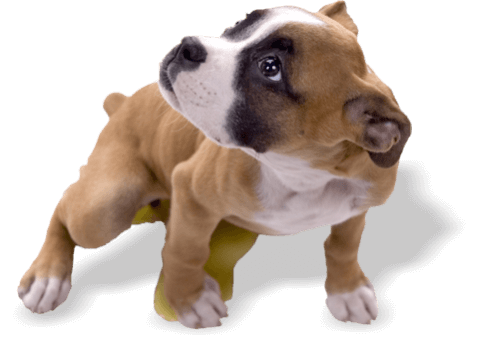 Level 1
Light Deodorization
For a light, fresh scent, this level of deodorization is best when applied after professional cleaning to carpets that were not badly pet stained to begin with.
One or two small pet accidents that were blotted up quickly
Cooking or musty odors
Level 2
Pet urine pre-treatment + Light deodorization
When pet accidents happen while you are away from the home, they seep all the way through and dry. This makes removing the odor-causing bacteria a bit more challenging and an additional pre-treatment step is necessary.
A few pet accidents that were allowed to dry
Moderate discernable urine odor
Level 3
Pet urine pre-treatment + Targeted extraction + Light deodorization
Where pet urine sits on top of pet urine, further decontamination treatment is necessary. Using high-flow extraction tools, we are able to reach even deeper into the carpet fibers, pulling as much urine out as possible.
Multiple dried pet urine stains
Strong noticeable urine odor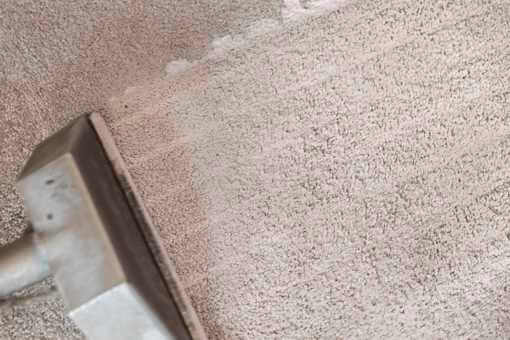 Step 1: Pre-inspection
Our technicians inspect your carpets for stains, pre-existing damage, pet urine, and general cleanability, discussing with you any potential re-flag issues we may discover.
Step 2: Preparation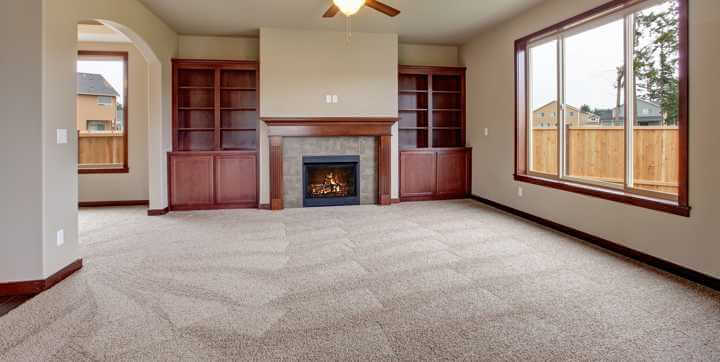 Most furniture is removed and replaced when cleaning is completed, using tabs or blocks when necessary to protect your carpets and furniture during the drying process. If items are not being moved, we will discuss it with you.
Step 3: Pre-conditioning (as necessary)
When necessary, a pre-treatment is applied and allowed to dwell to help loosen any ground-in soils and stains, ensuring a more thorough cleaning.
Step 4: Cleaning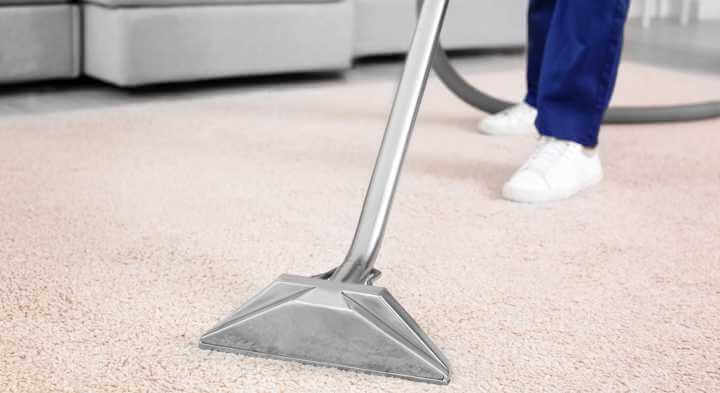 A combination of heat, water pressure, and powerful vacuuming lifts and removes embedded soils, stains, and pet hair, leaving nothing behind but clean, fresh carpets.
Step 5: Spot treatment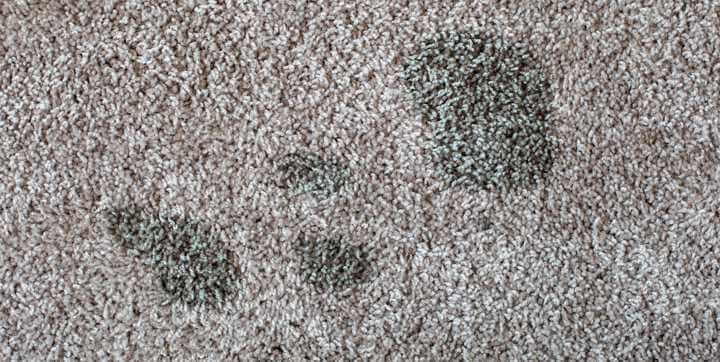 Should any stains or spots prove to be more stubborn, THOMAS includes post-cleaning spot treatment as part of our service. Any remaining imperfections will be worked on to the best of our ability using appropriate methods for both stain and fiber type.
Step 6: Pile grooming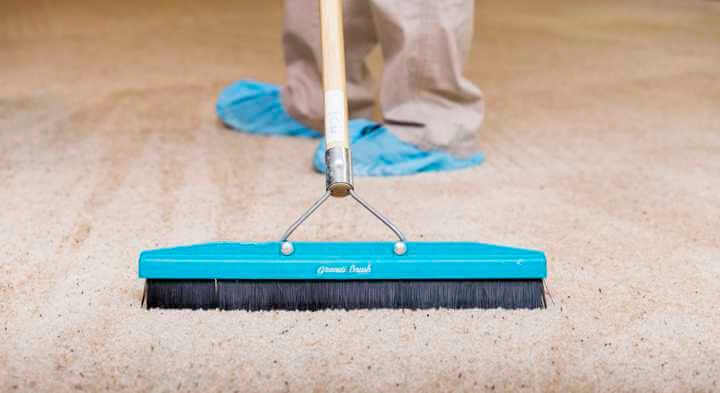 To aid in quick drying and to help the fibers of your carpet lay smooth in one direction, we include pile grooming as part of our carpet cleaning service.
Step 7: Stain protector
(Optional, but highly recommended) Have us professionally apply stain protector after cleaning to help protect your newly cleaned carpet from future spills and rapid resoiling for an additional fee.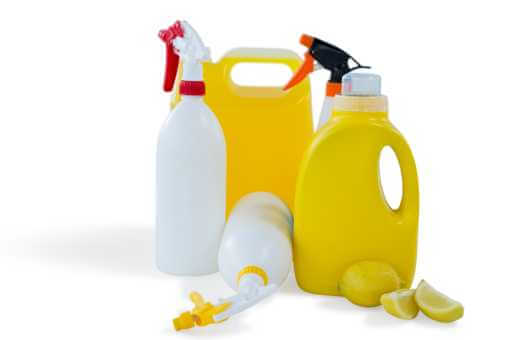 At-Home Spot Cleaning Pro Tip:
Most of the over-the-counter spot removers that you might use on spots and stains on your carpet before calling us may negatively affect the final results of a professional cleaning. If the spotter is too strong, you may actually set the stains or remove the color from carpet fibers in that area. Stick to using tepid tap water and clean paper towels. Blot – don't rub – as this will cause permanent pile reversal. If stains don't improve, call us for further advice.
Did you know?
THOMAS can be called out to professionally apply stain protector to NEW carpets in your home. Call us before a spill happens!
Our technicians are happy to advise you! While they are in your home, ask them about ANY of the services that we offer and how the furnishings and floors in your home might benefit from our attention and care.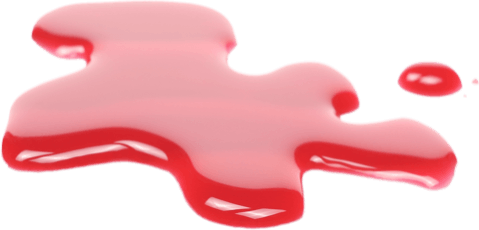 Contact Us
Let us know what you want cleaned and other concerns. We will explain what needs to be done to clean and restore your carpet.
Schedule A cleaning
We will give you a firm quote and schedule a cleaning at a time that works for you.
Enjoy Fresh & Clean
Your carpet will be clean and beautiful.