Stubborn Grout Stains?
Mildew Gone.
No matter what you use on it, the grout just doesn't look good.
When over-the-counter cleaners don't work, we've got the tools to get the job done!
Let Us Do The Heavy Lifting
You can spray on tile cleaner and scrub the grout till your arms are sore, but if your tile and grout are soiled or stained beyond what an over-the-counter product can remove, it's time to call us to do the heavy lifting with our deep-clean tile cleaning system.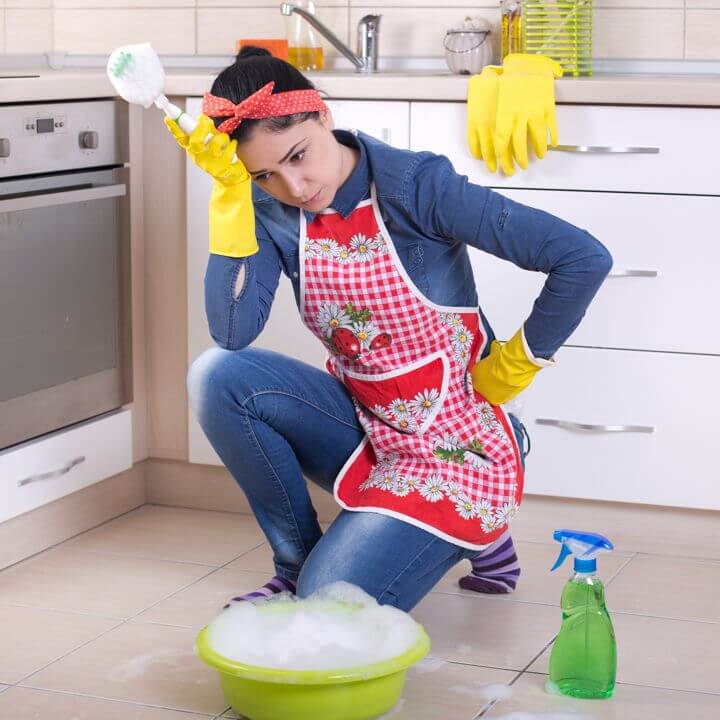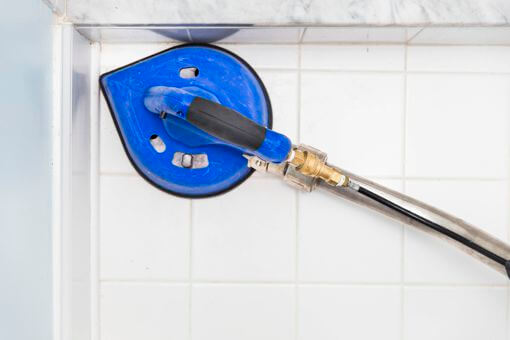 Sparkling Tile, Beauty Restored
Have your tile and grout professionally cleaned every 12-18 months to stay ahead of the dullness and grout discoloration that mopping residues leave behind and keep your floors looking new!
Stained grout lines
Dull, waxy build-up
Stains
Embedded soil
Grime
Grease
Our top-of-the-line tile and grout cleaning equipment is maintained regularly.
Our cleaning agents are specially formulated to be used on porous materials like grout and tile.
Our technicians are dedicated, skilled, and proud of the results they can achieve.
4-Step Tile and Grout Cleaning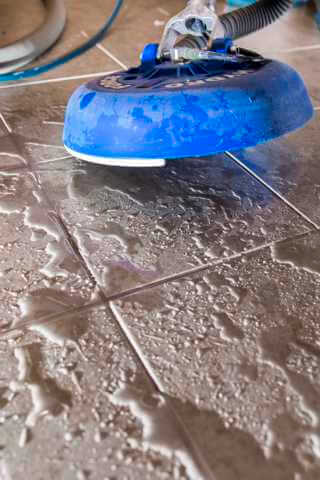 Pre-Inspection
Our technician inspects the tile and grout prior to cleaning, looking for loose or missing grout and cracked tiles, discussing with you any potential re-flag issues we may discover.
Pre-Conditioning (as necessary)
A pre-treatment is applied and allowed to dwell to assist in loosening any soil build-up in the grout.
Cleaning
A combination of heat, water pressure, and powerful vacuuming lifts and removes the soil build-up, leaving bright, shiny tile and clean grout lines.
Sealer (optional, but highly recommended)
Have us professionally apply a sealer after cleaning for optimum stain protection and help extend the time necessary between cleanings for an additional fee.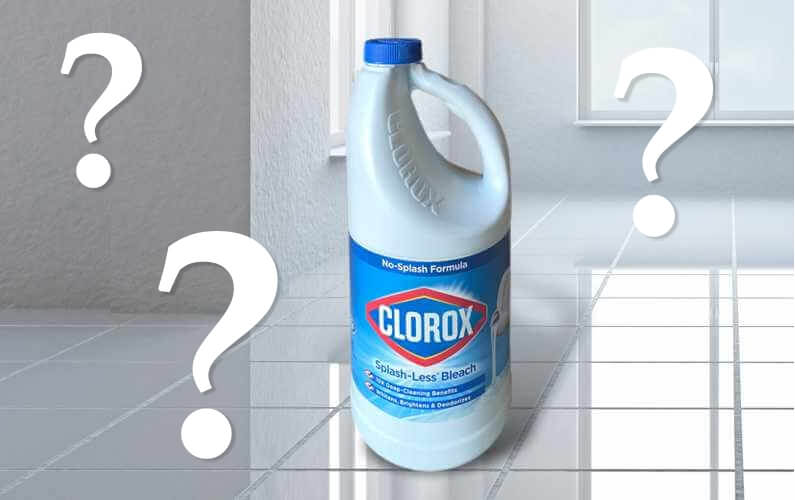 Can I use bleach to remove stains from my grout?
Harsh alkaline chemicals like bleach, or strong acid cleaners could cause permanent damage if it comes into contact with porous tile and grout.
Use neutral cleaning solutions and wax-free products on your own for upkeep, and have your tile and grout professionally cleaned and sealed every year to reduce the risk of erosion, mildew, staining and discoloration.
Did you know?
Unsealed grout will absorb pet urine deposits, trapping stains and odor-causing bacteria.
Having your grout sealed will help protect it from the damage typically caused by pet urine accidents.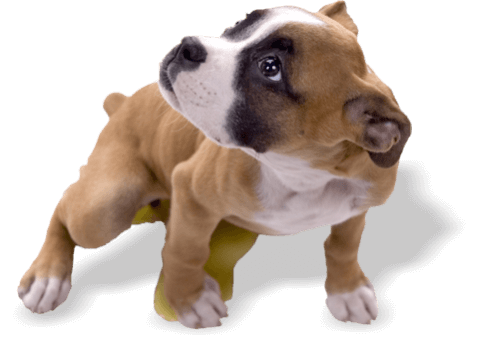 Contact Us
Let us know what you want cleaned and other concerns. We will explain what needs to be done to clean and restore your tile and grout.
Schedule A cleaning
We will give you a firm quote and schedule a cleaning at a time that works for you.
Enjoy Fresh & Clean
Your tile and grout will be clean and beautiful.