Grimy Sofa Arms?
Fabrics Refreshed.
Upholstered arms and headrests are hard to keep clean!
Discolored fabrics can be saved with professional upholstery cleaning.
AVoid PErmanent Damage
To avoid permanent discoloration of high-touch areas like chair arms, furniture skirts, and headrests, upholstery should be professionally cleaned every 1-2 years to reduce wear, remove stains and restore the original color and appearance of your favorite furniture pieces.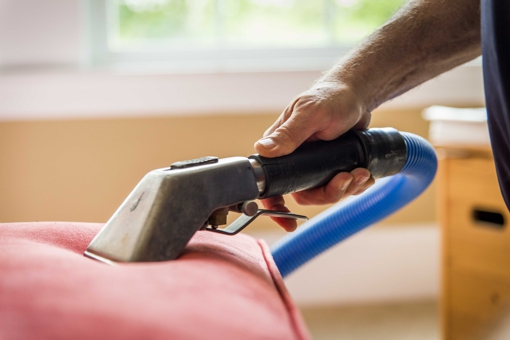 Professional Solutions for Upholstery Problems
Our technicians care about the end result. We work hard to remove the spots, stains, odors, and issues that negatively affect the beauty of your fine fabrics.
Oily residues
Pet hair
Stains and Spills
Ground-in dirt
Dust
Pollen
Water marks
Nicotine yellowing
Cooking odors
Safe Cleaning for Every Fabric Type
Our years of experience means that we are able to clean, deodorize, and protect your upholstery without risk of discoloration, premature fading, shrinkage, and dye bleed.
5-Step Upholstery Cleaning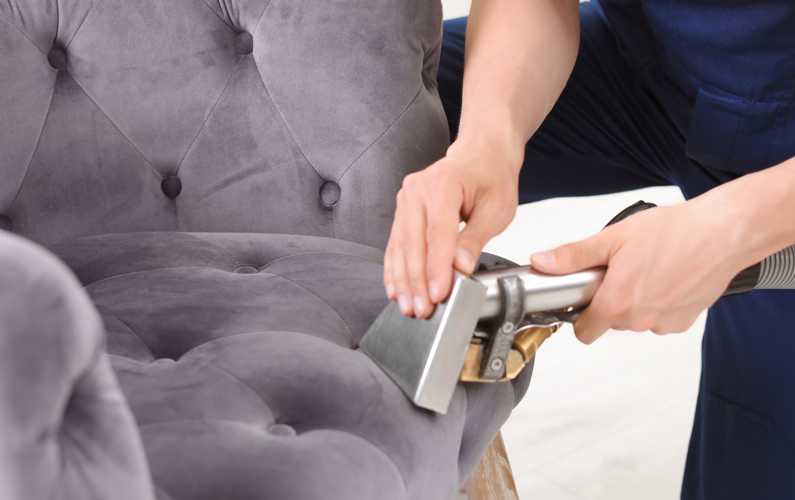 Pre-Inspection
Our technicians inspect your upholstery for dimensional stability, colorfastness, and cleanability, discussing with you any potential re-flag issues we may discover.
Pre-Conditioning (as necessary)
A pre-treatment solution is applied and groomed in to loosen stains and soil build-up, ensuring a more even cleaning result.
Cleaning
To achieve the best results, our extraction cleaning heat and pressure settings are adjusted to protect the individual requirements of your fine fabrics.
Fabric Grooming
Gentle brushing helps the texture of upholstery fabrics lay smooth.
Stain Protector (optional, but highly recommended)
Have us professionally apply stain protector after cleaning to help protect your upholstery from future spills and rapid resoiling for an additional fee.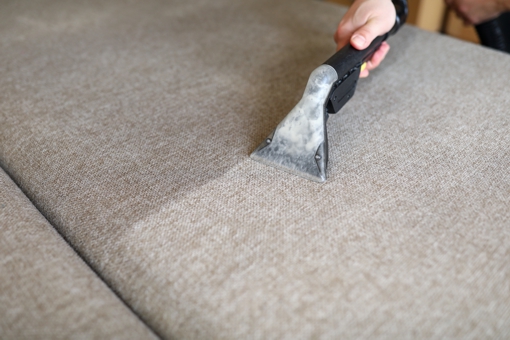 Will cleaning change the texture or color of the upholstery on my sofa?
Our technicians will pre-inspect and test in an inconspicuous area to ensure that cleaning will not damage your upholstery in any way.
Different fabric types respond differently to various cleaning methods, and your furniture pieces receive different levels of wear and soil, so we'll be using whatever method will best suit the individual needs of your upholstery.
It's important to know that most over-the-counter spot cleaning products can be too strong for many fabric types, often causing permanent discoloration or dye bleed.
Did you know?
THOMAS also cleans and reconditions leather upholstery! Cleaning and reconditioning your leather furniture every year helps reduce visible wear, scuffs, and cracks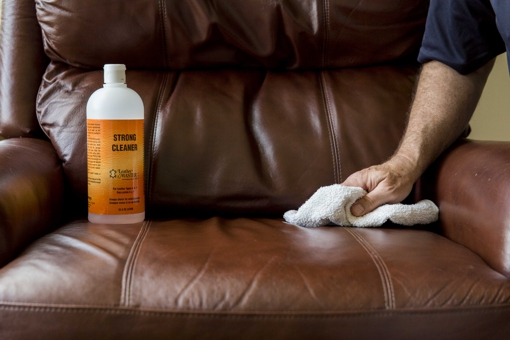 Contact Us
Let us know what you want cleaned and other concerns. We will explain what needs to be done to clean and restore your upholstery.
Schedule A cleaning
We will give you a firm quote and schedule a cleaning at a time that works for you.
Enjoy Fresh & Clean
Your upholstery will be clean and beautiful.