Embarrased By Pet Odors?
Deodorization Guaranteed.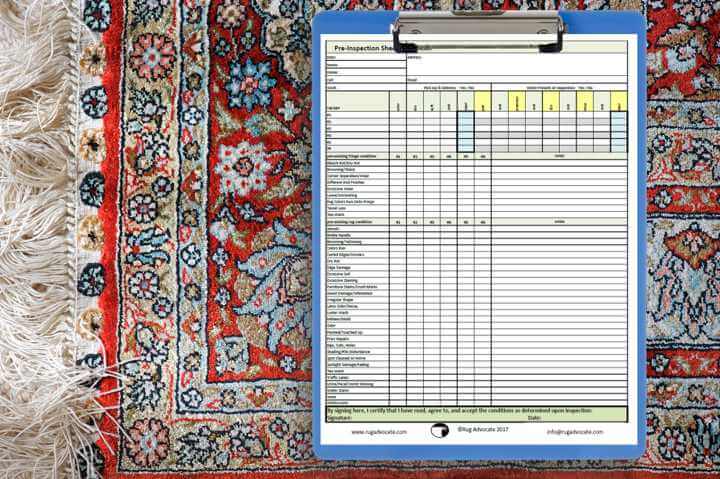 Our technicians inspect your area rugs for stains, dye stability, pre-existing structural damage, pet urine, and general cleanability, discussing with you any potential re-flag issues we may discover.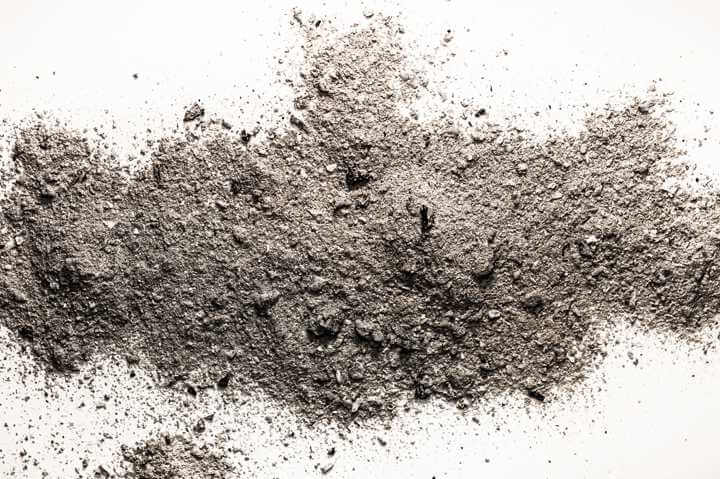 Using a combination of harmonic vibration, compressed air, and vacuuming over the front and back sides of your rugs, we are able to remove impacted soils and debris that weekly vacuuming may miss.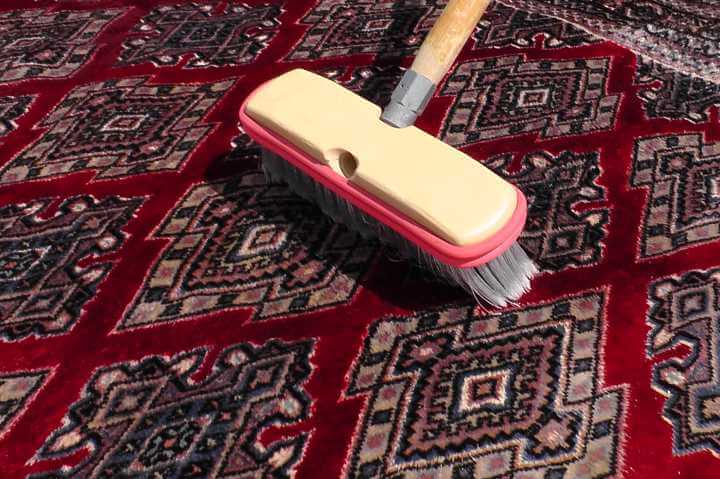 Using a best-method approach, every rug is washed one at a time with clean, cold water and cleaning solutions specifically formulated to be safe for use on area rug fibers, including wool, silk, and cotton.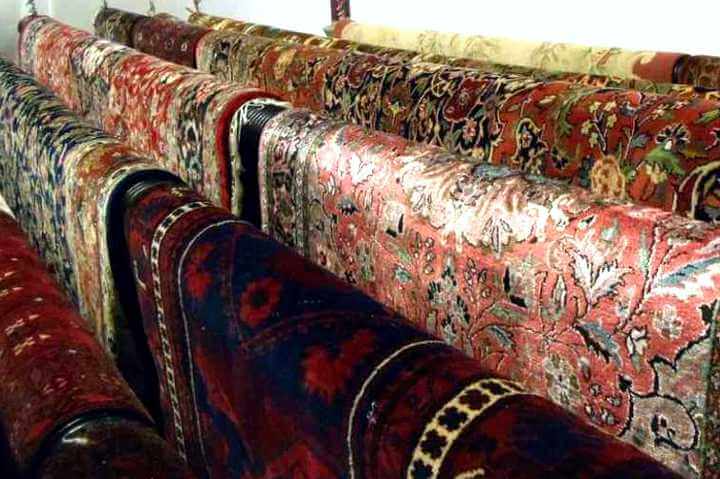 Rugs are rinsed until the water runs clear and are then placed in our humidity-controlled drying space until completely dry before receiving a final fringe and pile grooming.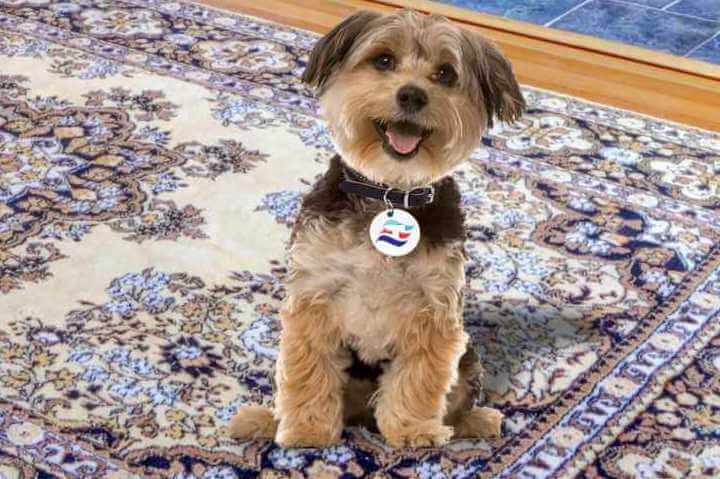 To ensure complete odor removal, we treat the entire rug with specially formulated urine decontamination solutions that are safe to use on even the finest rugs.
Our odor control process also works well on cooking odors, nicotine odors, and musty odors.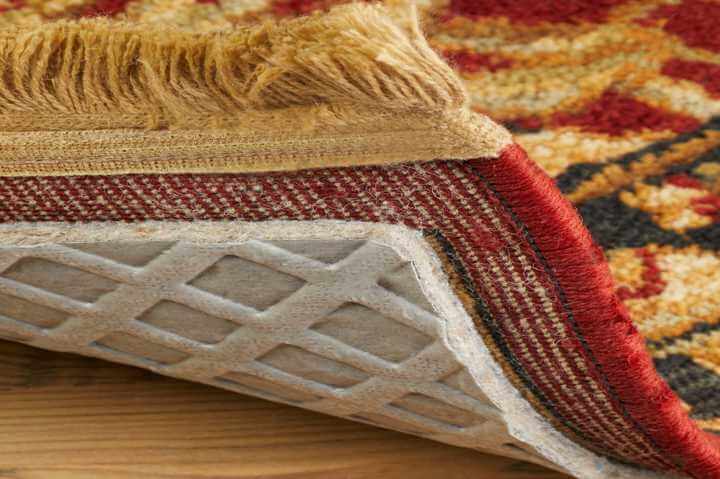 THOMAS carries a benefit-rich, eco-friendly line of rug padding. Two of the rug pads we carry even have a special pet urine barrier layer to protect your hard-surface floors from becoming damaged from pet accidents!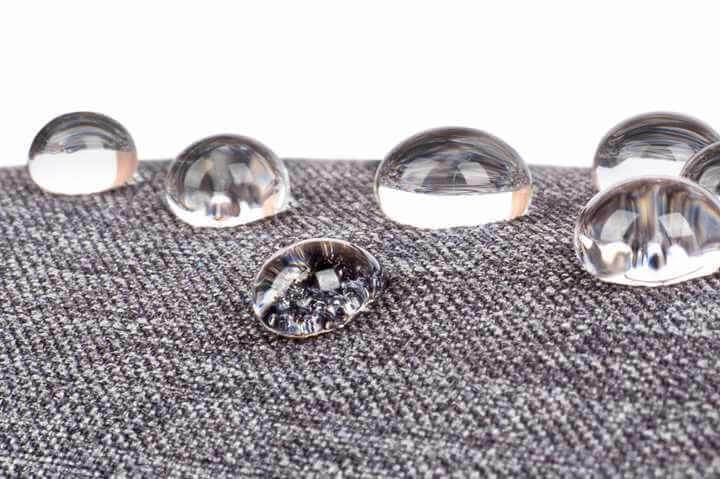 Our stain protector can be used on all fiber types without risk of rapid resoiling, texture change, dye bleed, or discoloration. Re-application after professional rug cleaning is recommended.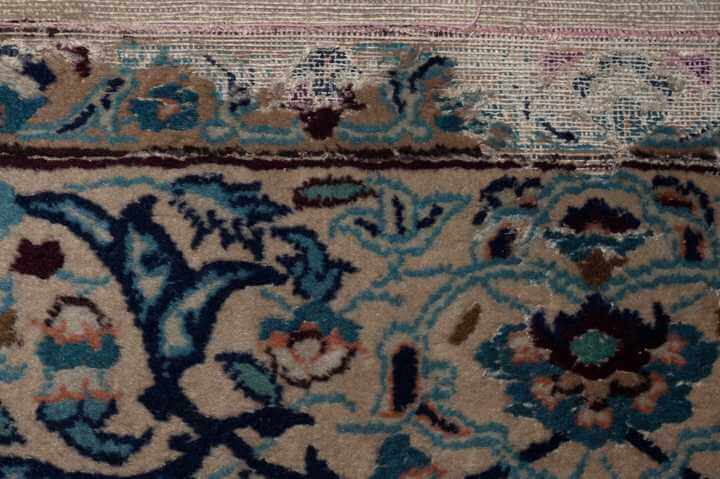 If you think your rugs have moths, call us to contain and remove your rugs for treatment and a deep cleaning. Once your rugs are in for care, we strongly recommend that you consult with a pest control company to assess your home for further necessary moth treatment.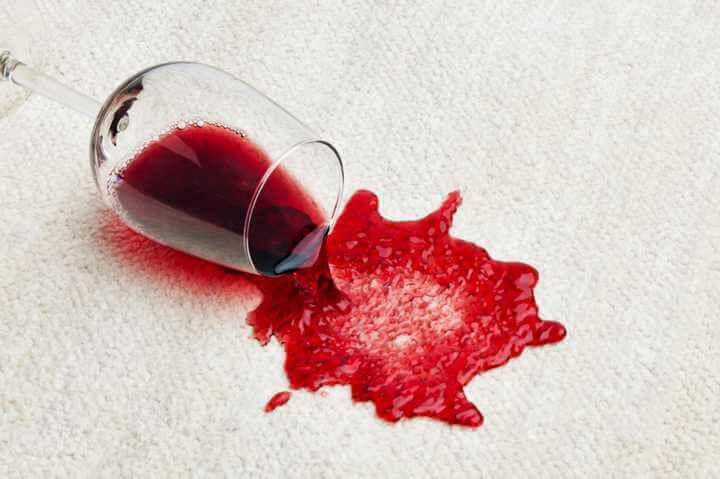 Avoid harsh pH over-the-counter spotting chemicals and pick up a better option! THOMAS carries a fiber-safe, color-safe, enzymatic spotting solution specifically made for use on the fibers and dyes associated with Oriental rugs and other designer area rugs.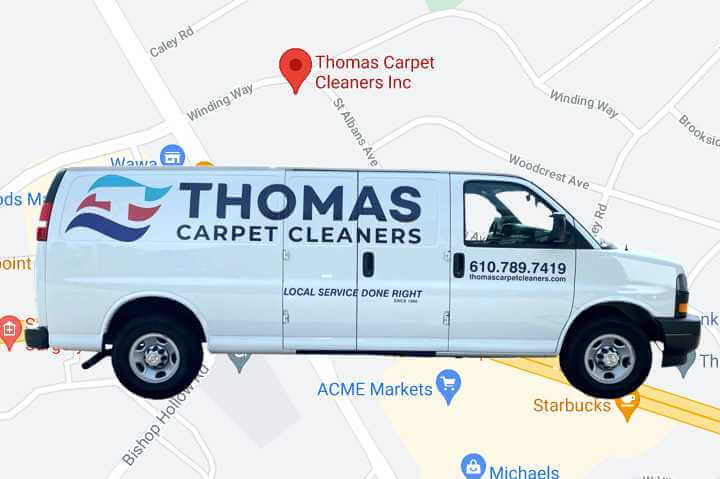 Area rug pick up or delivery should be arranged in advance. Call our office to schedule an appointment. We will likely ask you a few questions about your rugs!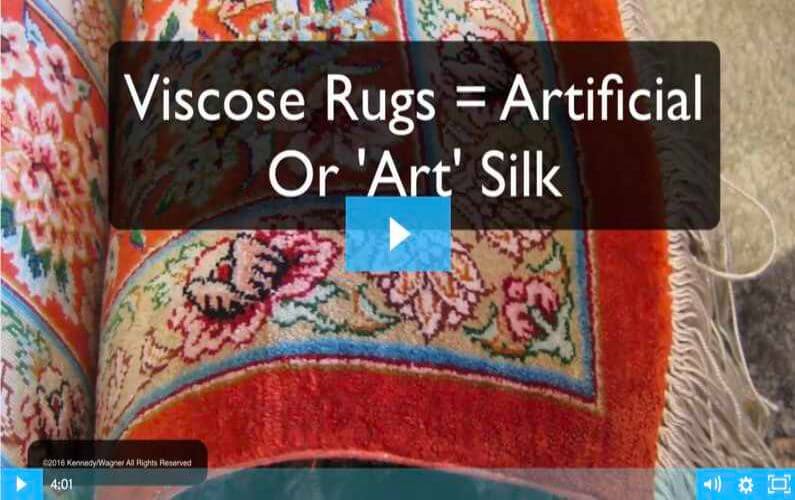 Our gallery of rug videos is designed to answer some of the most frequently asked questions that we receive.
Forget the Spray Cleaners!
It's obvious that our pets have great taste… That's why they always choose the best area rug in the house to have their accidents on!
Pet urine deposits start as a strong acid that, over time, dry and become a damaging alkaline, chemically working away at the dyes and fibers of the rug causing permanent color and/or structural damage.
Over-the counter pet stain removers are not thorough enough to reach and remove odor-causing bacteria and are much too harsh for the fibers and dyes found in area rugs. Professional cleaning by an experienced rug care specialist like THOMAS is the best way to ensure total urine odor removal while protecting the dyes and fibers of your rugs.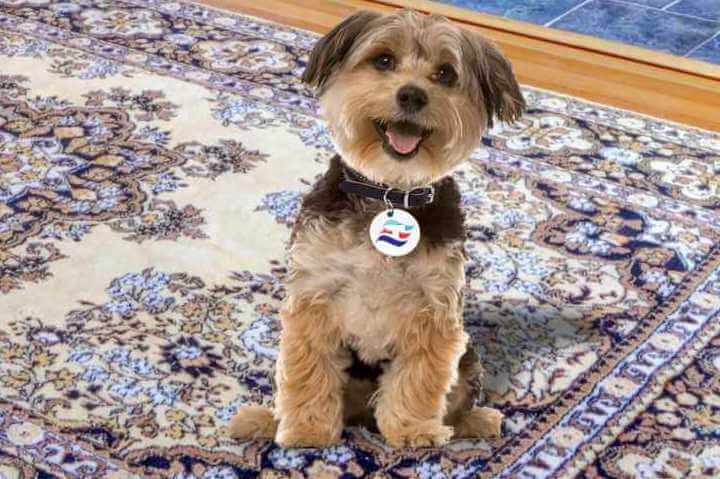 Local Service Done Right!
THOMAS is a locally owned and operated, hands-on cleaning company. With construction and condition of the rug in mind, and using a best-method approach, every rug is pre-inspected, and a customized care plan is determined.
From the specialized equipment to the gentle cleaning solutions we use, we have designed and built a dedicated, controlled space where we can safely attend to the individual needs of each area rug you send to us for care.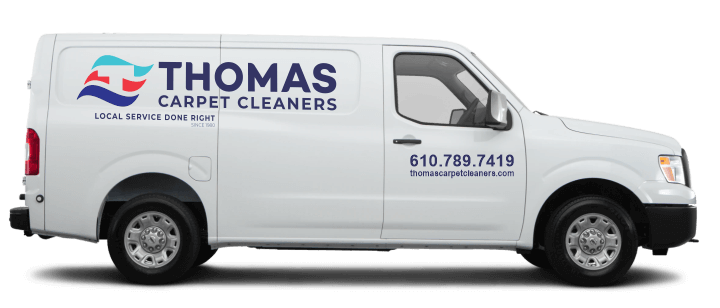 Why do you take rugs out for cleaning?
Pre-inspection, dusting, washing, drying, odor removal, repairs, and many other hands-on rug care services are all done in our carefully controlled rug care center.
To be truly effective when removing embedded soils, stains, odors, and pet urine, we need to be able to flush large amounts of fresh, cold water and cleaning solutions through the fibers of your rugs. We need to have total access to the rugs during the cleaning process, as many of the steps we take require time and care, and the drying process must be temperature and humidity controlled so that the fibers and dyes of your area rugs are protected.
If we attempted to clean rugs in your home, we would be unable to remove impacted soils and pet hair with our dusting equipment. We'd be forced to use heat settings and pre-sprays used in carpet cleaning systems and drying would take far too long. Improper cleaning like this leads to mildew, odors, dye damage, and texture change.
Move the slider to see the results we can acheive when proper techniques in our facility are used to clean your area rugs.
Schedule A Pick-Up
Contact us so we can schedule the pickup of your area rug.
Approve Cleaning
We will send you a personalized Rug Report and a Firm Price Quote. It will take 7 to 10 days to clean after we receive your approval.
Enjoy Your Rug
We will deliver your clean, restored rug so you can enjoy its beauty for a long time.