Frequently Asked Questions
We've compiled the answers to some of our customer's most frequently asked questions. Give us a call or use our contact form to reach out to us if the answer to your question is not found here. We're available to help!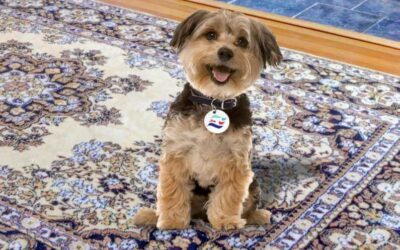 Pet accidents seep into your carpet and rugs and pool on the floor where they are eventually absorbed by the carpet or rug and dry.
read more